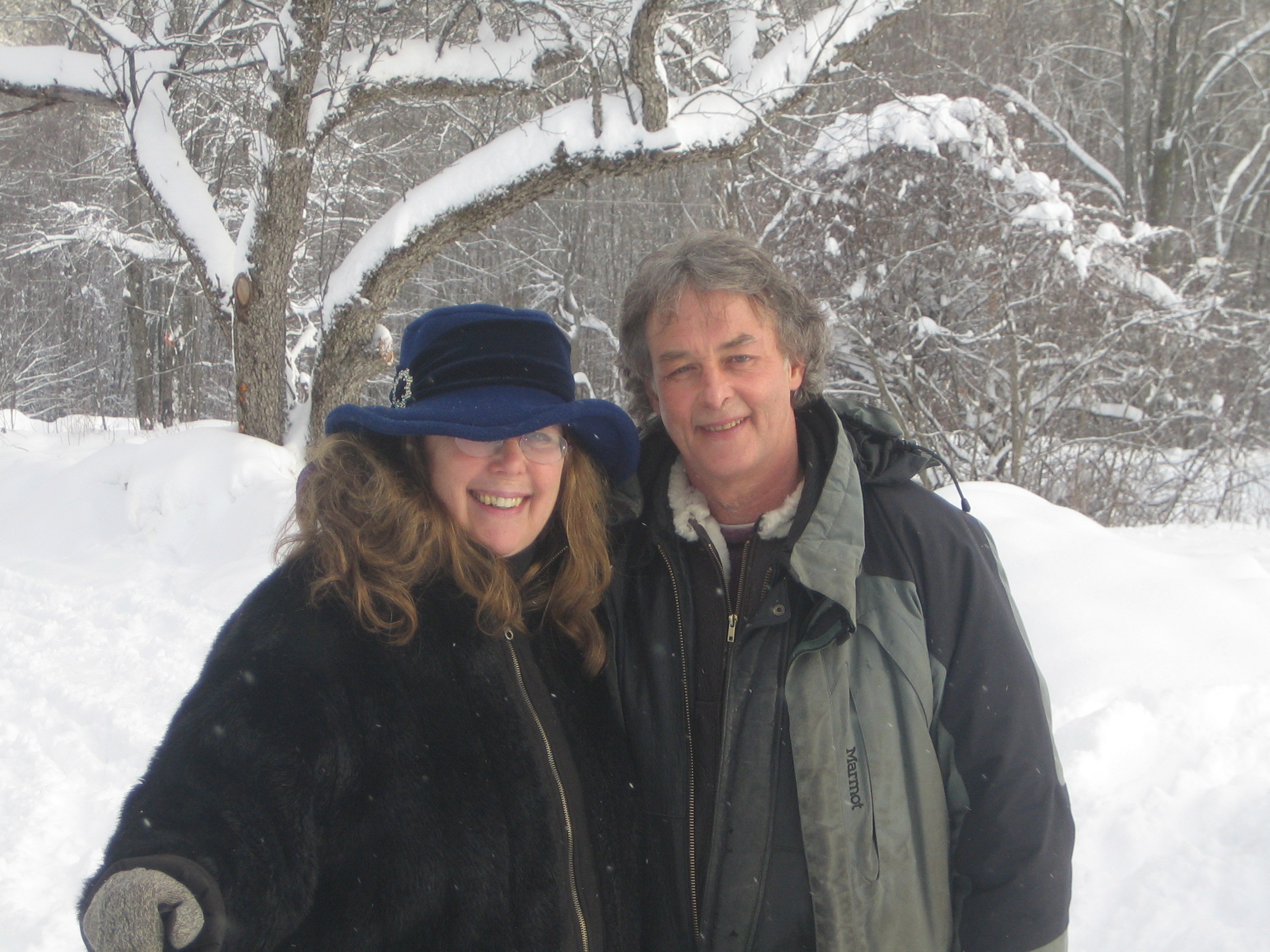 Joanie Schwartz is in a league of her own, when it comes to selling real estate. Of all the Realtors we have worked with over the years, Joanie is by far the best. She is very well seasoned in the business and has a "natural" way about her which puts you immediately at ease. We had listed our previous home in the fray of a very difficult market and it miraculously sold reasonably close to our asking price in time for us to purchase our next property.

Joanie goes beyond the call of duty through her hands-on approach to marketing a property. To help prepare our house for listing for instance, she spend many hours helping spackle, seal cracks and offered to paint some rooms in need of a facelift—all as part of her service. She also has a crew of people who do a variety of home repairs and was able to set this up for in days prior to marketing our home.

Joanie provided us with a market analysis of comparable sales to assist us in the negotiation of our new property. This was a direct purchase from an owner but Joanie was still available for the information we needed at no charge.

Joanie Schwartz is energetic, fully committed, focused, and stays on the marketing until it sells—unlike some Realtors who list your property then relax their efforts to sell it. We are so grateful to her for making this transaction happen through her professional, very creative, relaxed yet assertive manner. You won't go wrong with Joanie!
—Zayne and Moriah M.